【Report of the Award】HAO YINGQUAN(TAC-MI student)wins Best Student Paper Award at FAIML 2020
HAO YINGQUAN received the Best Student Paper Award at FAIML 2020 held from September 16th to 18th, 2020.
2020 2nd International Conference on Frontiers of Artificial Intelligence and Machine Learning (FAIML 2020) is an international conference about the application of AI and machine learning techniques, which was scheduled to be held in April in Berlin, German. But due to the pandemic of COVID-19, it was held in September online finally.
Background of participation / About research
During the Laboratory-rotation by TAC-MI, I have studied about the agile design of peptide for controllable biomineralization of gold nanoparticles with the deep neural network under the supervision of Assistant Prof. Ohashi, Prof. Tanaka, Prof. Saijo, and Prof. Okouchi. Compared with the traditional research about machine learning which often focuses on the prediction accuracy and new algorithm, we are more interested in applying machine learning techniques. By using an agile development strategy that means running the cycle of prediction-experiment-model update, we can improve the machine learning model, data farming and experimental screening at the same time even start from very limited data. We find out that, for this case, even the datasets are very small, the model is very rough, and the prediction accuracy is very limited; the deep neural network can also help us choose the peptides with the targeted properties well in some aspects. This suggests that deep neural networks may have the ability to guide the design process of new materials even with limited datasets.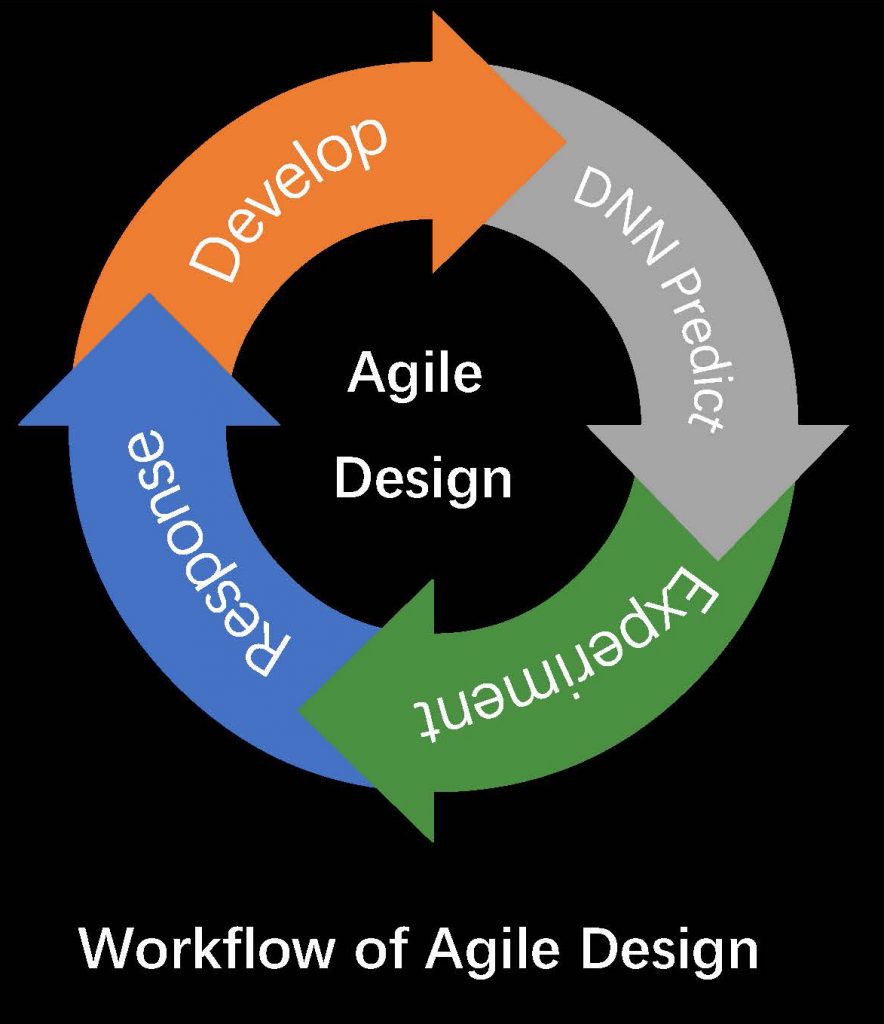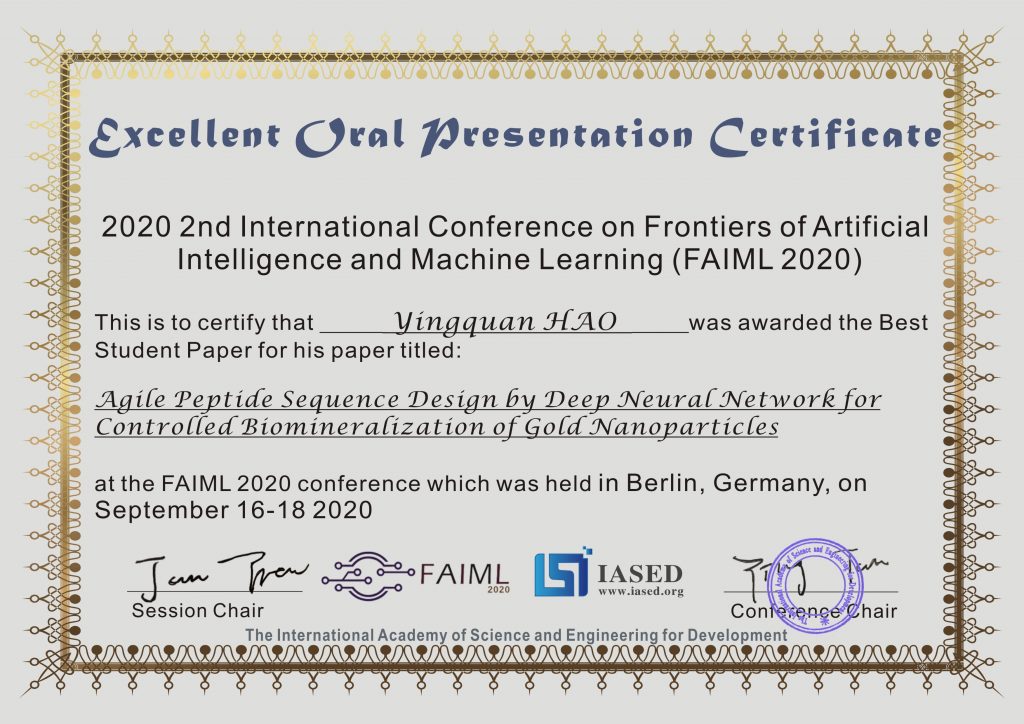 Impressions of receiving the award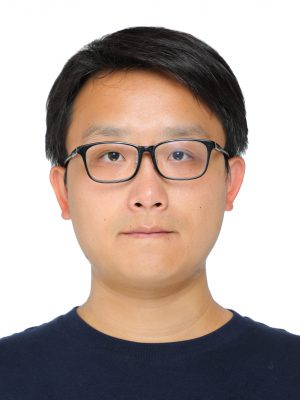 School of Materials and Chemical Technology
Department of Chemical Science and Engineering
1st year doctoral student
HAO YINGQUAN
Actually, this is the first time I submit a paper to an international conference in a different research field. We first tried to submit this paper to AAAI2020, the top conference about AI. Unfortunately, we got a reject letter with the score (-1, +3, +1). But the paper is accepted then; we get an award in a conference about data science at last. During this experience, I was working on research completely different from the research I have usually conducted before. The discussions with supervisors from completely different research fields are fresh and interesting. And this makes me feel that there may be great potential in the research combining informatics with materials. Moreover, this award also shows that my research is acceptable and interesting for some people even they are working about different disciplines. And this gives me the confidence to keep thinking about the application of informatics in chemistry and face further challenges.